Discover the Best Roofing Material Option
When it comes to choosing the perfect roofing material for your home, there are a variety of options available to suit every style and budget. But which one is the best? Well, the answer ultimately depends on your specific needs and preferences, but there are a few options that stand out as top contenders.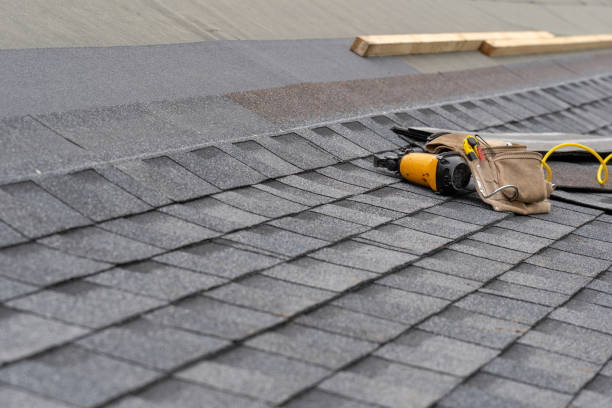 First up, we have asphalt shingles. Not only are they the most affordable option on the market, but they also come in a wide range of colors and styles, making them a versatile choice for any home. Plus, they are easy to install and maintain, with a lifespan of up to 20 years.
If you're looking for a more durable and energy-efficient option, metal roofing may be the way to go. They are incredibly sturdy and can last up to 50 years with proper care, and they come in a variety of colors and styles to suit any home's aesthetic. 
For those who want to make a statement with their roof, clay or concrete tiles are an excellent choice. They come in a range of bold colors and unique shapes, instantly adding curb appeal to any home. Plus, they are incredibly durable, with a lifespan of up to 50 years.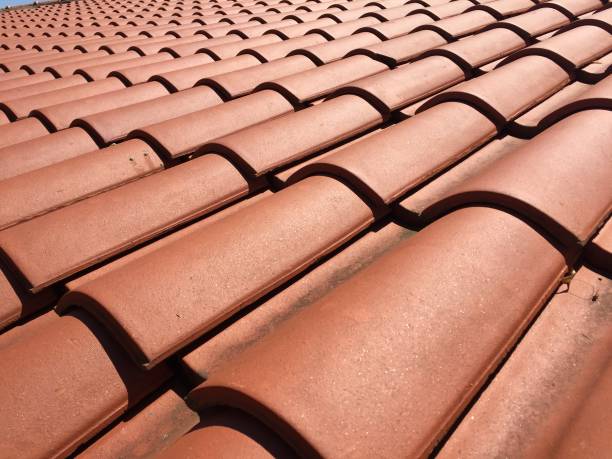 Lastly, if you're after a natural and rustic look, wood shingles or shakes are a great option. Made from cedar, redwood, or other types of wood, they provide excellent insulation and are energy efficient. They can last up to 30 years with proper maintenance and add a warm and cozy feel to any home.
No matter which option you choose, make sure to work with a reputable roofing contractor who can install and maintain your roof correctly. With the right roofing material and care, your home can be both beautiful and protected for years to come.